4.7/5.0 stars
+2400 reviews
+10 000 high-end designs
365 days return rights
Pricematch on all your products
Official retailer of +100 designer brands
Læs mere om Estiluz
Estiluz is one of the greatest Spanish lighting brands. Since it's beginning in 1969, Estiluz has developed and become a both innovative and classic manufacturer within lighting. Estiluz produces pendant, table lamps, ceiling lamps, wall lamps, and floor lamps. Estiluz has from the very beginning put their focus on elegant, functional, and timeless design. Furthermore, they produce lamps in the highest quality as quality has been a priority always.
Visit Estiluz at http://estiluz.com/
Popular lamps from Estiluz
Estiluz offers a wide range of beautiful, high quality designer lamps. An important lamp for Estiluz' design identity is the Balloon wall lamp that has won many hearts all over the world. The Siso floor lamp has also become a super popular lamp. A true classic from Estilux is the GIRA 1978 table lamp that even after 35 years on the international market still adorns countless desks all over the world.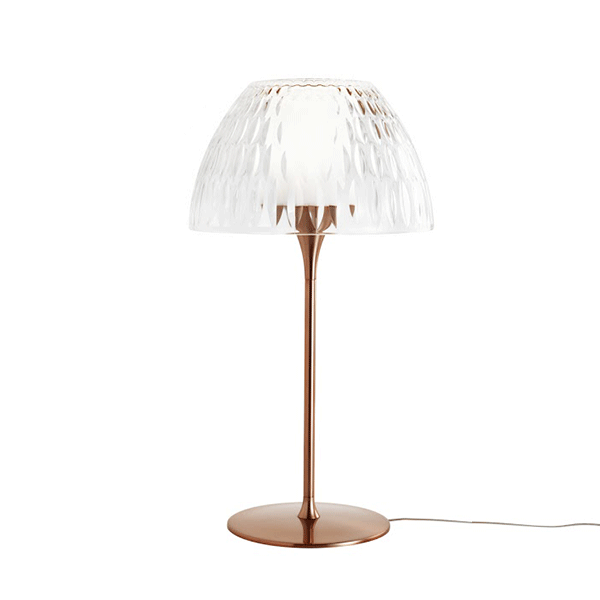 Estiluz's greatest designers
Francesc Crous and Alesandro Calogero are the designers behind the aesthetic Balloon wall lamp that is inspired by the memory of letting go of a balloon – a memory and feeling that all generations can relate to. The Balloon wall lamp is perfect for the children's room. Crous is educated industrial designer from EINA in Barcelona and Calogero is educated from the greatest design school in Milano. In 2009, the two designers created their own design studio in Barcelona, where they work on great design solutions for, among many, Estiluz.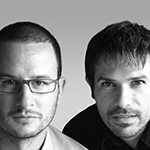 The Story behind Estiluz
Estiluz goes all the way back to 1969, where Gerard Masdue Jordá with a little help from his dad's mechanic skills started a company in the Spanish province, Girona. Since then, all Estiluz' lamps have been manufactured in their very own factory in Girona. In the later years, the timeless design of Estiluz has spread all over the world, and has won prizes and attention. Especially the originality of the Balloon wall lamp has made Estiluz one of the most charismatic and exciting lighting brands today.
Estiluz