4.7/5.0 stars
+2400 reviews
+10 000 high-end designs
365 days return rights
Pricematch on all your products
Official retailer of +100 designer brands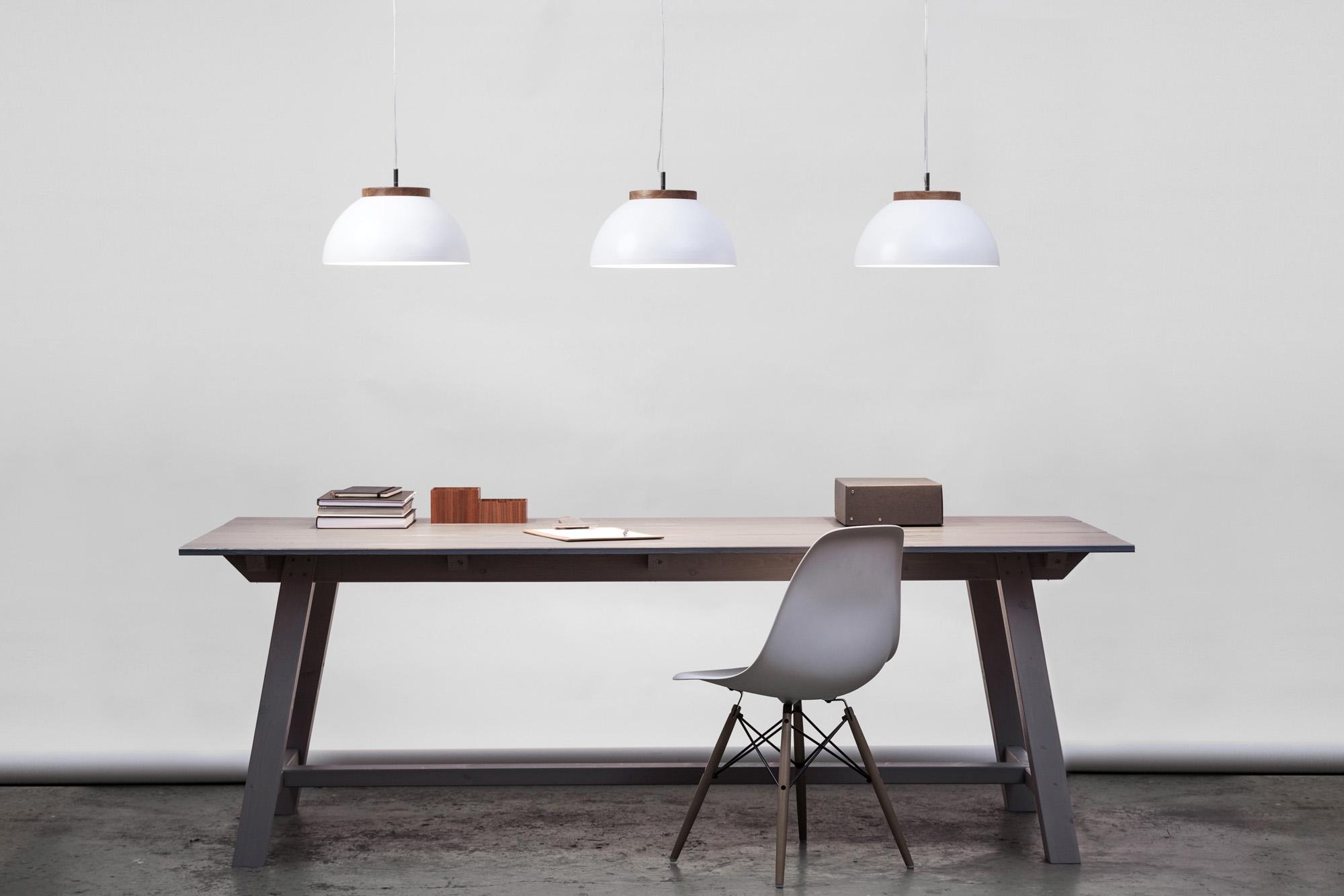 Learn more about Dreizehngrad
Dreizehngrad is the name of a young dynamic designer duo from Germany, who after finishing their studies have joined forces to create a unique lamp brand containing handmade wooden lamps. The name Dreizehngrad refers to the 13th longitude where the two young designers have met each other and started their collaboration. A series of beautiful handmade wooden lamps have come out of it. The lamps radiate a beautiful elegance, all crafted in real wood veneer in the varieties maple, cherry, and walnut. So far, the brand collection consists of the series Funk and the series Industrial - both named after music genres. Here at AndLight, we are already looking forward to future news from the promising German artists.
Find more inspiration here www.dreizehngrad.de
Popular lamps from Dreizehngrad
With its primary focus on lamps made out of wood, Dreizehngrad has managed to make its entry into the lamp market. First, however, we would like to point out Dreizhengrad's newest lamp, Dreizehngrad Industrial, where they have combined wood and glass in a beautiful way. Dreizehngrad Industrial is available in three different shapes and with both clear and anthracite-colored glass. If you are going to look at one of Dreizehngrad's pure wooden lamps, then the Dreizhengrad Funk pendant would be a good choice. The Funk pendant is available in three different sizes and in three different types of wood.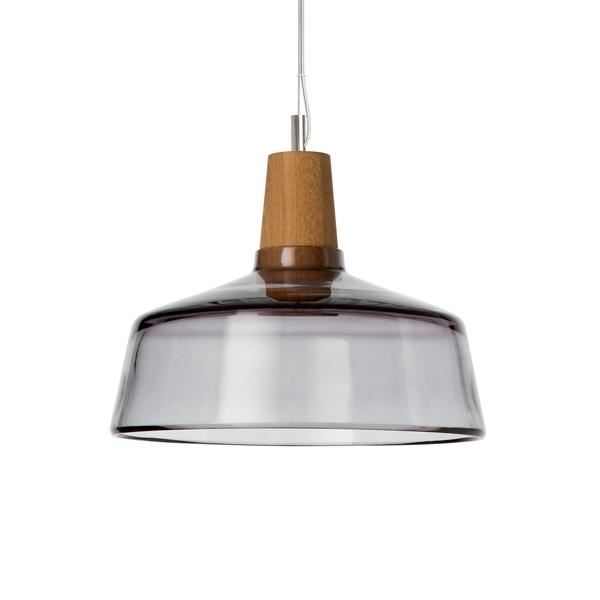 Dreizehngrad's two greatest designers
Alexander Paul Finke and Jörg Zinser are the names behind the innovative brand Dreizehngrad, which contains a number of beautiful wooden lamps. All lamps are made of real wood veneer in the types maple, cherry and walnut, which are assembled by hand. Alexander and Jörg have chosen to name their lamp series after music genres. So far, the brand Dreizehngrad brought the series Funk and Industrial on the market.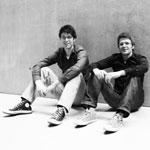 The great history of Dreizehngrad
Dreizehngrad was founded by two young friends, shortly after graduating. Dreizehngrad creates lamps based on the combination of tradition and modern ideas. In addition to their focus on high-quality materials, craftsmanship and design, Dreizehngrad focuses especially on the natural beauty of the lamp. All lamps that Dreizehngrad creates are unique and each one is assembled by hand. Here at AndLight, we have high expectations for Dreizehngrad in the future.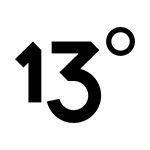 Dreizehngrad