4.7/5.0 stars
+2400 reviews
+10 000 high-end designs
365 days return rights
Pricematch on all your products
Official retailer of +100 designer brands
Read more about Darø
Darø has over 30 years of experience with lighting. For three generations, the company has designed and developed lighting for homes and workplaces. Darø's designs are 100% Danish design, and all lamps are produced in accordance with the high Danish standard that exists within lamp production when it comes to quality and design.

Popular lamps from Darø
The
Bell +
lamp is a new way of thinking about the use of a lamp. By adding a tilt function to the lamp, it allows the user to set the light exactly as desired, whatever the angle of the light in the reading corner, over the kitchen table or in the living room. In addition, Darø a number of beautiful lamps with touch function that combine fantastic glass lamps with the modern touch function. Do not deceive yourself for a look at the many elegant and beautiful wall lamps, which all through their Nordic style indicate we have with a Danish manufacturer of lamps in the best quality.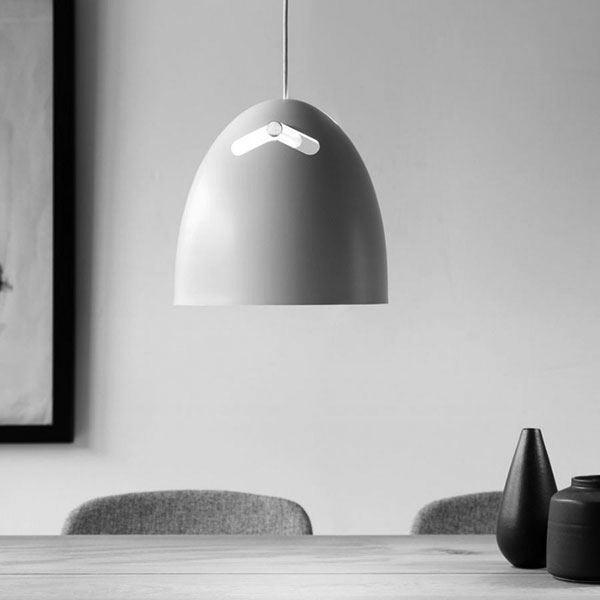 Darø's biggest designers
It is not possible to say Darø without also mentioning director and designer Thomas Darø. As the son of founder and designer Kjeld Darø , he has designed up to several stylish and beautiful lamps. Thomas is i.a. the man behind the Paso series that gives you as a consumer a unique opportunity to personalize your lamp to exactly your needs by very simply being able to switch from one color shade to another. Another prominent designer in Darø is Thomas Holst Madsen who graduated from the School of Architecture in Aarhus at the Department of Design. Thomas is the man behind the Bell + series which has gained large popularity both within and outside Denmark's borders with its groundbreaking design.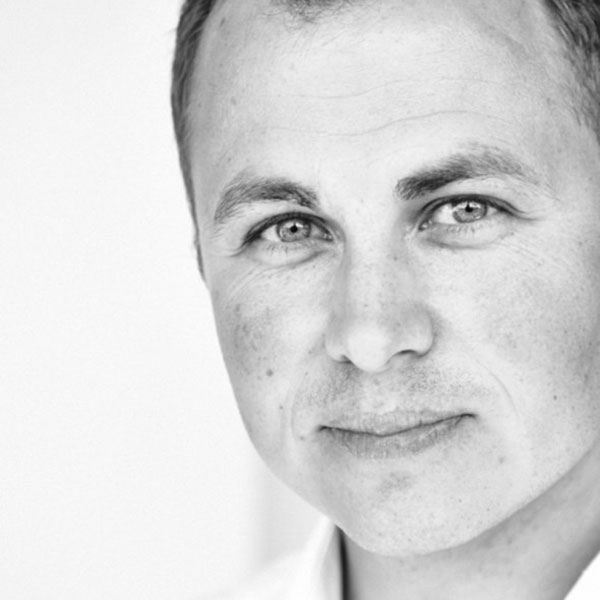 The great story about Darø
As far back as 1969, Kjeld Darø started the company Darø Belysning after he himself had worked at his parents' lampshade Darø . For three generations now, Darø has developed and designed lighting for homes and workplaces all over the world. Darø is thus a real family business, one type of business that not many are left of, but which is based on a strong foundation of quality and sustainable innovation, which is why now in the 3rd generation they continue to deliver unique lamps and are considered a reputable global brand. Today, there are a number of designers who contribute with their creativity, so Darø renews and continues to create beautiful and at the same time functional lamps.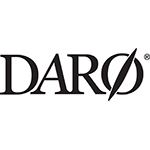 Darø