Trustpilot 4.7/5.0
+2100 reviews
Always free shipping
Pricematch on all your products
Official retailer of +100 designer brands
Read more about Bestlite BL7
Bestlite has been a series of always modern lamp since the 1930s. Bestlite has become an icon in the design business - and with good reason! The lamps from Bestlite have become increasingly popular during the years. With their iconic and timeless design that shows clear signs of an industrial design, the lamps have been established as a sound work with relations to the Bauhaus style.
Bestlite BL7 is a classic and timeless wall light which is available in a range of different colours.
See more from Bestlite
here
and read more at
www.bestlite.dk
The popular BL7
An elegant expression and clear lines characterise this wall light from Bestlite which has its origin in the Bauhaus style. The Bestlite BL7 wall light is optimal in the corridor, as bedside lamp or above the worktop due to its modern look and movable shade. Leave it on its own or combine it pairwise with other BL7 lamps to create an expressive source of lighting.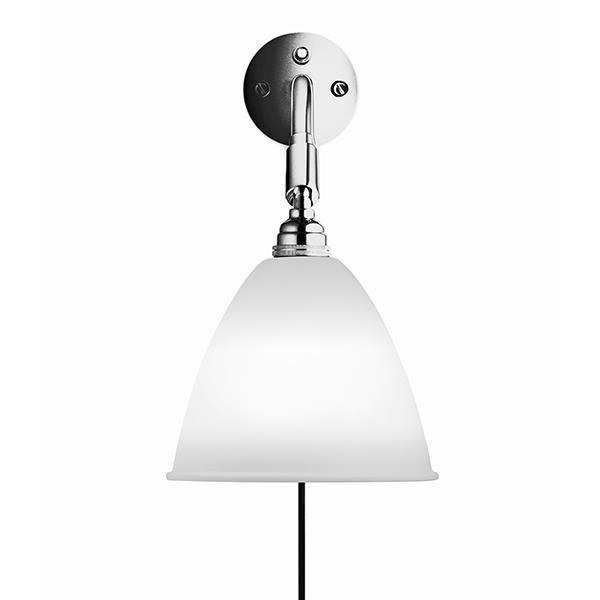 The designer behind Bestlite
In the 1930s Robert Dudley Best these exquisite lamps that have since become known worldwide for their classic design. Robert Dudley Best designed the lamps with a relation to the Bauhaus style which adds a pretty and classic expression that suits most homes. Robert Dudley Best has managed to make industrial design timeless with the Bestlite series which today is recognised as great design and architecture worldwide.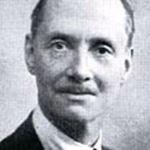 The story behind Bestlite
The Bestlite lamps have been produced since the 1930s and have become a lamp to never go out of style. The lamps from Bestlite have grown increasingly popular over the years. The industrial roots are evident in the design of the Bestlite lamps. Bestlite have achieved an iconic status within the design business. Due to the high quality and the fantastic design the lamps from Bestlite remain at the top and they continue to become even more popular as time passes.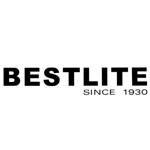 Bestlite BL7