4.7/5.0 stars
+2400 reviews
+10 000 high-end designs
365 days return rights
Pricematch on all your products
Official retailer of +100 designer brands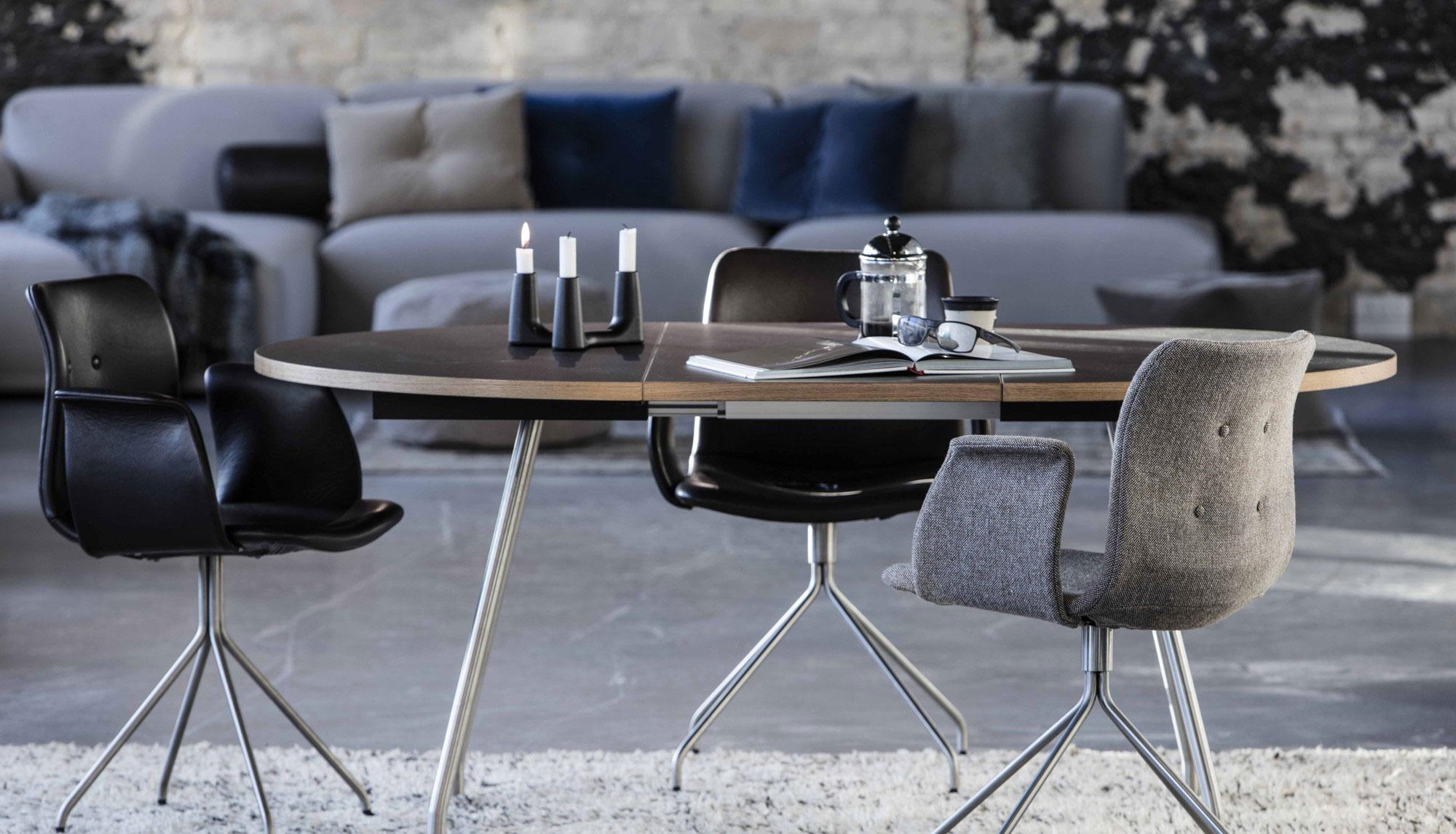 Read more about

Bent Hansen
With a passion for creating extraordinarily comfortable products that not only please the body, but also please the eye when observing their wonderful products, Bent Hansen has since 1948 specialized in producing and designing products of the highest quality. With their many years of experience in upholstery, Bent Hansen wants to pull all the discomfort and inconvenience out of everyday life, and instead replace it with comfort, security and warmth through their carefully designed and complex range of products.
More popular designs from Bent Hansen
With its elegant design language and simple design, Primum is a series of chairs that you can not help but find interesting. Primum, which is Latin for '' first '', was Bent Hansen's first dining table chair design, and due to its success, it has since been produced in several stylish variations, so the chair can be used in almost every conceivable composition in the home. In addition to this beautiful design, Bent Hansen also houses a large number of other beautiful designs. Including one of their newer designs, the Asger dining table chair, or the elegant and sturdy desk, Hemmingway. Bent Hansen's product range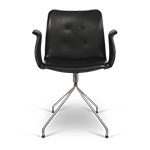 Designers from Bent Hansen
One of the designers from Bent Hansen who has also created an extremely interesting and different chair is the Portuguese architect and designer Mariana Amado Trancoso. For Bent Hansen, she has designed the dining table chair Momento, which is basically a very different chair than usual. The backrest is not connected to the seat as one would traditionally expect, but "hangs" freely in the air. A product that clearly reflects Bent Hansen's approach to design. Not only must it be comfortable to use their products, but it must also be visually pleasing.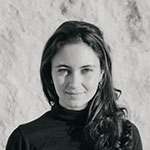 The story behind Bent Hansen
Originally started as a furniture upholstery company in 1948, Bent Hansen has since created, restored and produced furniture. Today, it is the third generation, Henrik White Hansen, who, like his father and grandfather, is a trained upholsterer, who heads Bent Hansen. As important as it was back in 1948, Bent Hansen's is still focused on using only the highest quality materials to create timeless and stylish products.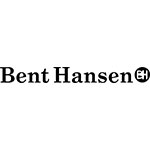 Bent Hansen