4.7/5.0 stars
+2400 reviews
+10 000 high-end designs
365 days return rights
Pricematch on all your products
Official retailer of +100 designer brands

Read more about

Baltensweiler
Baltensweiler is a Swiss family company, founded in 1951. Baltensweiler is known for their fantastic LED lamps that include pendants, table lamps and floor lamps. Baltensweiler is leading in the use of LED technology and makes lamps that contain a fantastic combination of design and function. Baltensweiler's products are manufactured in extremely high quality which makes them last for many years. Baltensweiler's products can easily be described as different, innovative and stylish.

Visit Baltensweiler's website at www.baltensweiler.ch
Popular lamps from Baltensweiler
Baltensweiler manufactures lamps of incredibly high quality and their lamps always provide an incredibly good light. If you need lighting that is functional as well as pleasant, Baltensweiler's TOPOLED wall light is definitely worth a look. If you're looking for lighting for stairs or corridors, then Baltensweiler's Y-LED is a good suggestion. Baltensweiler also makes elegant pendants that are perfect above the dinner table, particularly the two models Baltensweiler LET D 100 and Baltensweiler Let D 120.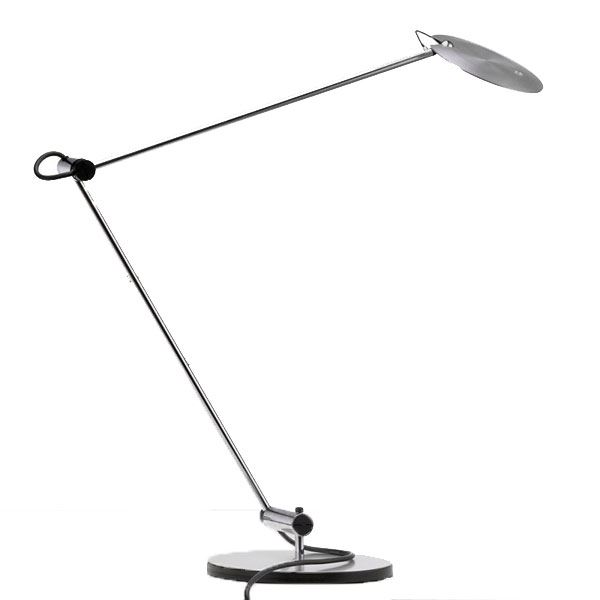 Baltensweiler's greatest designers
Baltensweiler designs their lamps in-house and don't use external designers. This ensures close contact between production and design which means that the lamps achieve the highest possible quality while the design remains elegant and nice. Baltensweiler is known for their many pretty and elegantly designed lamps.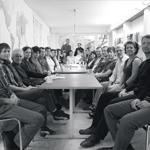 The story behind Baltensweiler
Baltensweiler is a Swiss family business that has designed and manufactured lamps for more than 60 years. Within the last few years, Baltensweiler has focused on LED lighting in order to develop lighting - this has been a huge success for them. They have develop LEDs to give more light, use less electricity and have a longer lifespan. Baltensweiler is a professional family-run business that is very quality-conscious and makes unique products.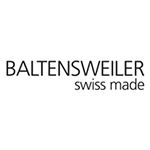 Baltensweiler