4.7/5.0 stars
+2400 reviews
+10 000 high-end designs
365 days return rights
Pricematch on all your products
Official retailer of +100 designer brands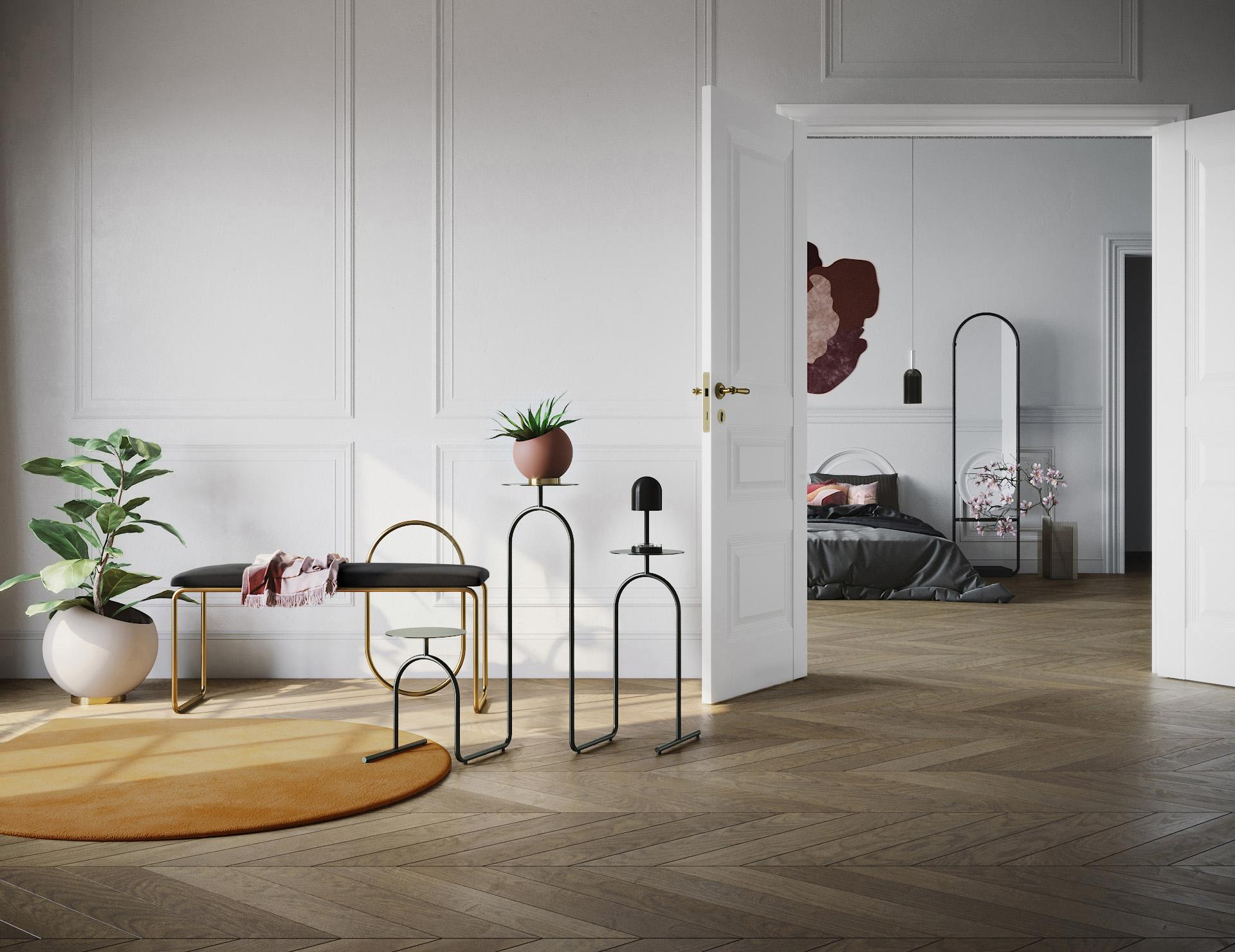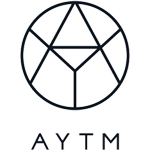 Read more about AYTM
AYTM is a Danish design brand with a clear design profile. AYTM has the philosophy that all their products must be of the utmost quality, originality, simplicity, luxury, elegance, color, and sophistication - and with a Nordic touch. All these elements are displayed in the AYTM lamps from the lamp series Luceo. In the beautiful Luceo collection, there is an AYTM pendant, AYTM table lamp, AYTM floor lamp, and AYTM wall light. Thus, it is possible to get a lamp that fits right where you want it. The lamps provide ample possibility for creating an atmosphere and elegance in the room where they are placed. The AYTM Luceo pendants are available in two sizes and fit perfectly above the dinner table or the bar.

Visit AYTM's website www.aytm.dk
Lamps from AYTM
Luceo is the first lamp series from AYTM. By adding lamps to their assortment, AYTM has managed to create a complete decoration of the home. Whether you're looking for furniture, accessories, or lamps, they can be found in the AYTM collection. The lamps from the Luceo series are highly elegant in a beautiful combination of glass and aluminum. Due to their round shapes, the lamps provide calm to the room they are hanging in.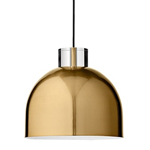 The AYTM universe
AYTM has a big and impressive collection of lamps, furniture, and accessories. All products of the collection are originally designed and developed by the designers of AYTM in Aarhus. Every single product of the collection has been through a well-thought-out process. With significant color choices, AYTM manages to attract attention and the products allow you to upgrade your home. Generally speaking, AYTM manages to create warmth and happiness in their designs that make it a pleasant experience to implement their products at home.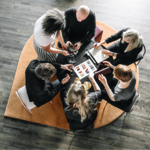 The Story behind AYTM
AYTM has gone from being a small unknown Danish design brand to being present in a large part of the world in a short time. AYTM is part of the company Gran Living that was established in 2004. One of the owners of AYTM, Kathrine Gran Hartvigsen, says about AYTM: "
We are adding something new to the Danish design scene. We, therefore, have great faith in the brand AYTM and its development and we are looking forward to the journey that the company is embarking on.
"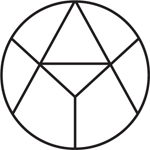 AYTM