4.7/5.0 stars
+2400 reviews
+10 000 high-end designs
365 days return rights
Pricematch on all your products
Official retailer of +100 designer brands


Read more about artek
The Finnish company Artek, founded in 1935, is one of the largest and most recognized design houses in Finland. Artek is known for their superb quality products, designed by renowned Finnish designers. In the start-up phase, the four designers of Artek were by no means famous, but that quickly changed when the designers of the world got their eyes on Artek's beautiful designs and amazing quality. Of the four designers, Alvar Aalto is the most famous and the lamps he designed are the bestsellers in Arteks assortment..


Popular lamps from Artek
Looking at Artek's assortment three lamps in particular jump out at you; the Artek U336 pendant, the Artek Golden Bell A330S pendant, and the Artek Hand Grenade A110 pendantThese three lamps have a well thought-out design and are produced from high quality materials. The Artek U336 pendant was designed by the famous Danish designer Jørn Utzon in 1957 and has Uzton's signature lines.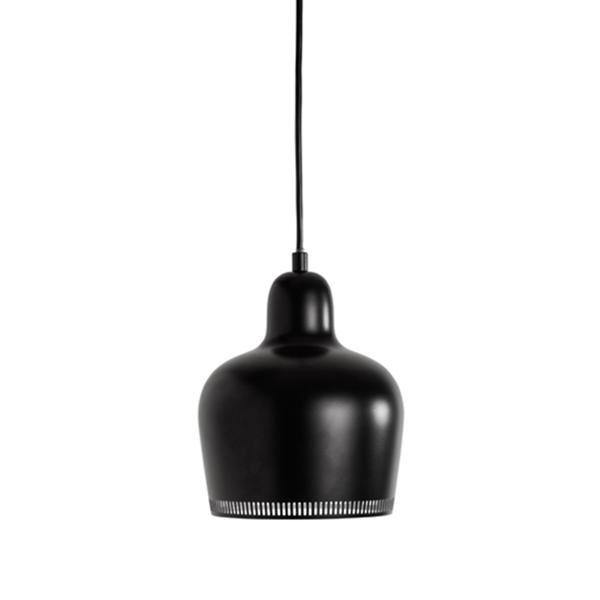 Artek's greatest designer
Alvar Aalto is the designer behind som of the biggest design classics from Artek. Alvar Aalto is probably Finland's most famous designer through the ages. He has designed furniture, lamps, and an abundance of other things for the home. Alvar Aalto has gained massive international recognition because of his style. But Aalto hasn't just designed home decor; he has also worked with building design. Alvar Aalto has designed the building that houses KUNSTEN the Museum of Modern Art in Aalborg. A True artist that deserves a lot of attention and appreciation.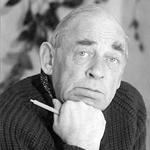 The story of Artek
Artek was founded in 1935 by four young go-getters who shared the philosophy and desire to change the way architecture and design was perceived. Today Artek is known as one of the most innovative contributers to modern design because of the way they combine design, architecture, and art. Artek is escpecially known for their well thought out and carefully designed lamps. Their lamp assortment include the handsome Artek U336 pendant and the well-known Artek Hand Grenade A110.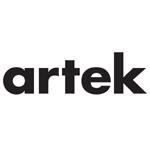 artek