Secto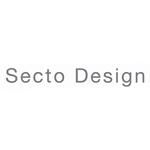 Læs mere om Secto
Secto was founded in 1995 in Finland. Secto lamps are made of Finish birch and walnut wood. Furthermore, everything is handmade in Finland by incredibly efficient Finish cabinetmakers with focus on quality and details. The most well-known Secto lamp is the Octo series. They recently lanced the new Petite series, which is a new take on the famous Secto design. All of Secto's lamps emit of beautiful design, unique workmanship, and great quality.

Visit Secto's website at www.sectodesign.fi
Popular lamps from Secto
A lamp from Secto is a piece of art. Secto lamps are some of the most beautiful wooden lamps manufactured up to date. All lamps are handmade, which makes it possible to produce lamps full of such details. Wooden lamps bring a certain warmth and soul towards the room in which it is placed. Take a look at some of the many stunning lamps from Secto, such as the Secto Octo 4240 pendant, the Atto 5000 pendant, or the Secto 4210 floor lamp.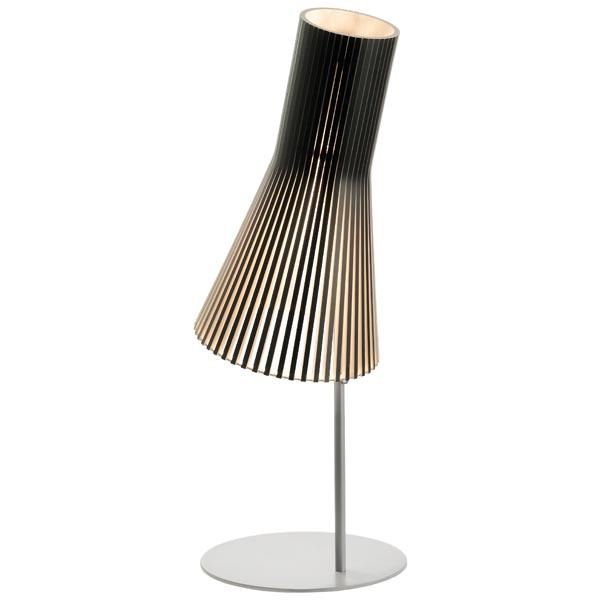 Secto & Seppo Koho
Seppo Koho (born in 1967) is the designer behind Secto lamps. Seppo Koho is educated an architect from the university in Helsinki with focus on industrial design. Furthermore, he is educated from Tampere Technical University. Seppo Koho has taken Finish materials as a starting point for the design of the lamps.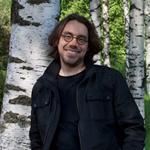 The Story behind Secto
The Secto we know today was created when Tuula Jusélius had called in Seppo Koho for a job interview. They immedaitly clicked and they formed a strong connection and concord regarding design. Seppo Koho became creative director at Secto and the guy behind Secto's lamps, for example Secto Octo, Secto Victo, Secto Puncto, and many more.