4.7/5.0 stars
+2400 reviews
+10 000 high-end designs
365 days return rights
Pricematch on all your products
Official retailer of +100 designer brands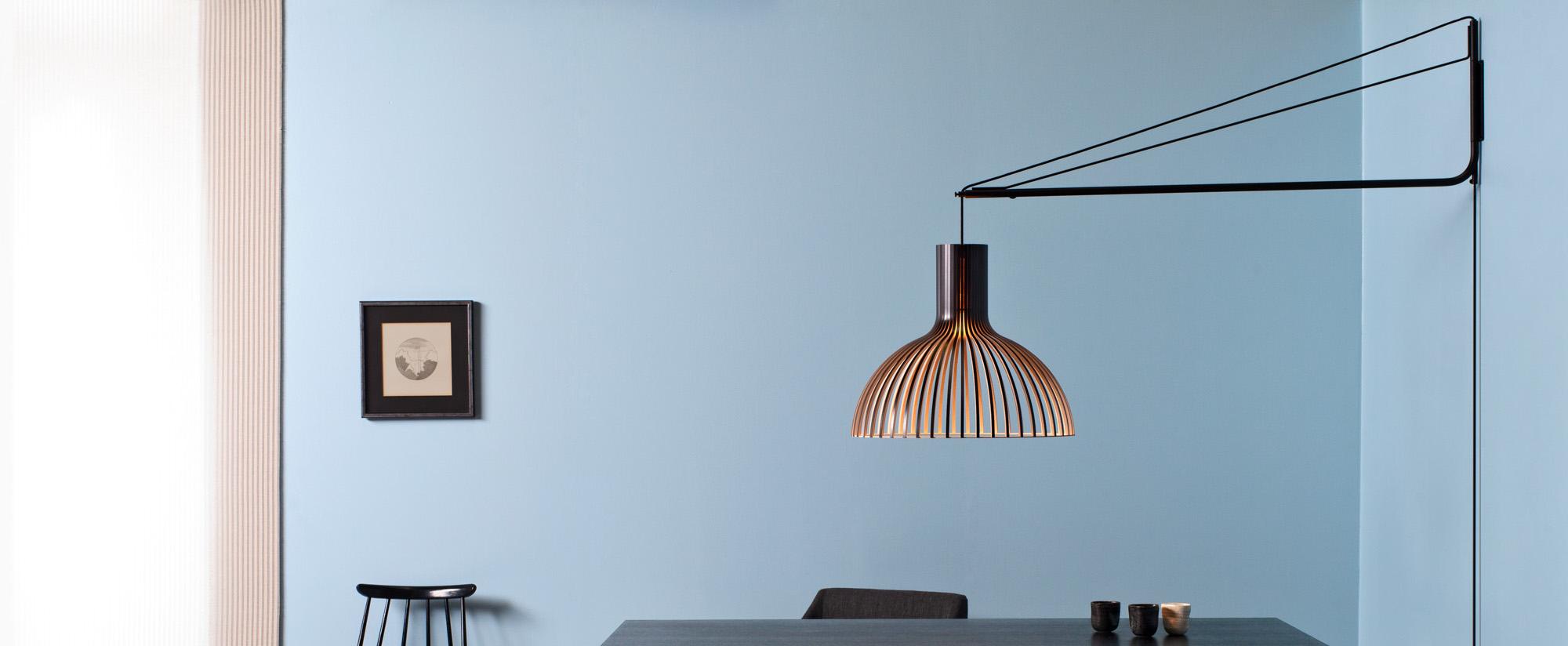 Read more about Secto
Secto was founded in 1995 in Finland. Secto lamps are made of Finish birch and walnut wood. Furthermore, everything is handmade in Finland by incredibly efficient Finish cabinetmakers with focus on quality and details. The most well-known Secto lamp is the Octo series. They recently lanced the new Petite series, which is a new take on the famous Secto design. All of Secto's lamps emit of beautiful design, unique workmanship, and great quality. Purchasing a lamp from Secto, you not only acquire great design but also a unique piece of craftmanship. The remarkable lamps from Secto illuminate the room and particularly their pendants are unique in interior design. See all pendants from Secto and our other brands here.
Visit Secto's website at www.sectodesign.fi
Popular lamps from Secto
With a Secto lamp, you get one of the prettiest wooden lamps manufactured to this day. Secto makes all lamps by hand which is why the lamps are so rich in details.

Secto works solely in wood and has specialised in wood for many years which is why you won't find better quality when looking for a unique wooden lamp.

Wooden lamps add a warmth and soul to the room so if you think that Secto lamps are interesting you should take a look at the Secto Octo 4240 pendant, the Secto Atto 5000 pendant and the Secto 4210 floor lamp.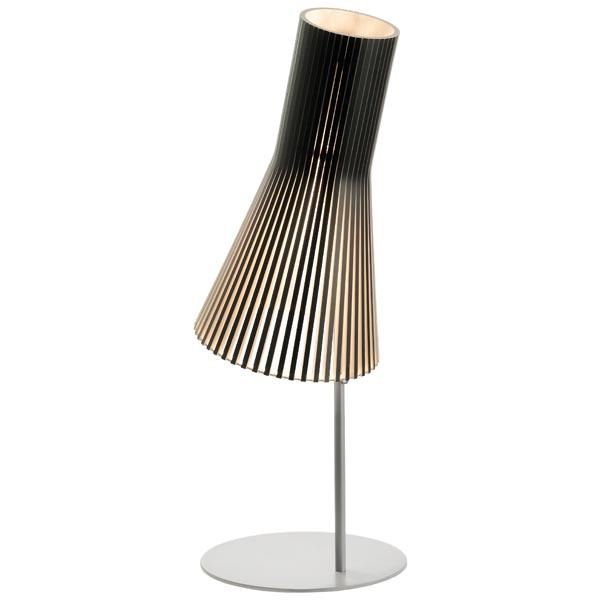 Secto and Seppo Koho
Seppo Koho (born 1967) is the designer behind the beautiful Secto lamps. Seppo Koho is an architect with a degree from the University in Helsinki, Finland, where he focused on applied arts. Furthermore, he also has a degree from the Technical University of Tampere, Finland.

With the Secto lamps, Seppo Koho has started with Finnish materials which give the lamps a unique and calm expression.

The Finnish designer took the initiative for the wooden lamps when the wooden lamps of the time didn't match the rest of the furniture.

Secto are now leading in wooden lamps which they are very proud and honoured to be.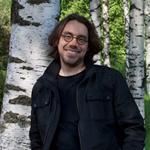 The story behind Secto
Secto as we know it today was created on the day that Tuula Jusélius interviewed Seppo Koho for a job. The two of them quickly felt a strong chemistry and agreement on design.

They started their collaboration and could look ahead at many years of successful collaboration.


Seppo Koho is chief designer at Secto and the designer behind a long array of Secto's lamps such as the Secto Octo, Secto Victo, Secto Puncto to name a few.

The two Finnish creators have gone the international way and more than 90 % of their creations are sold internationally. In 2017, they created Secto Design USA to strengthen their position on the international market.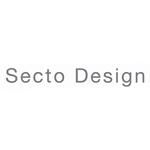 Secto