AndLight PRO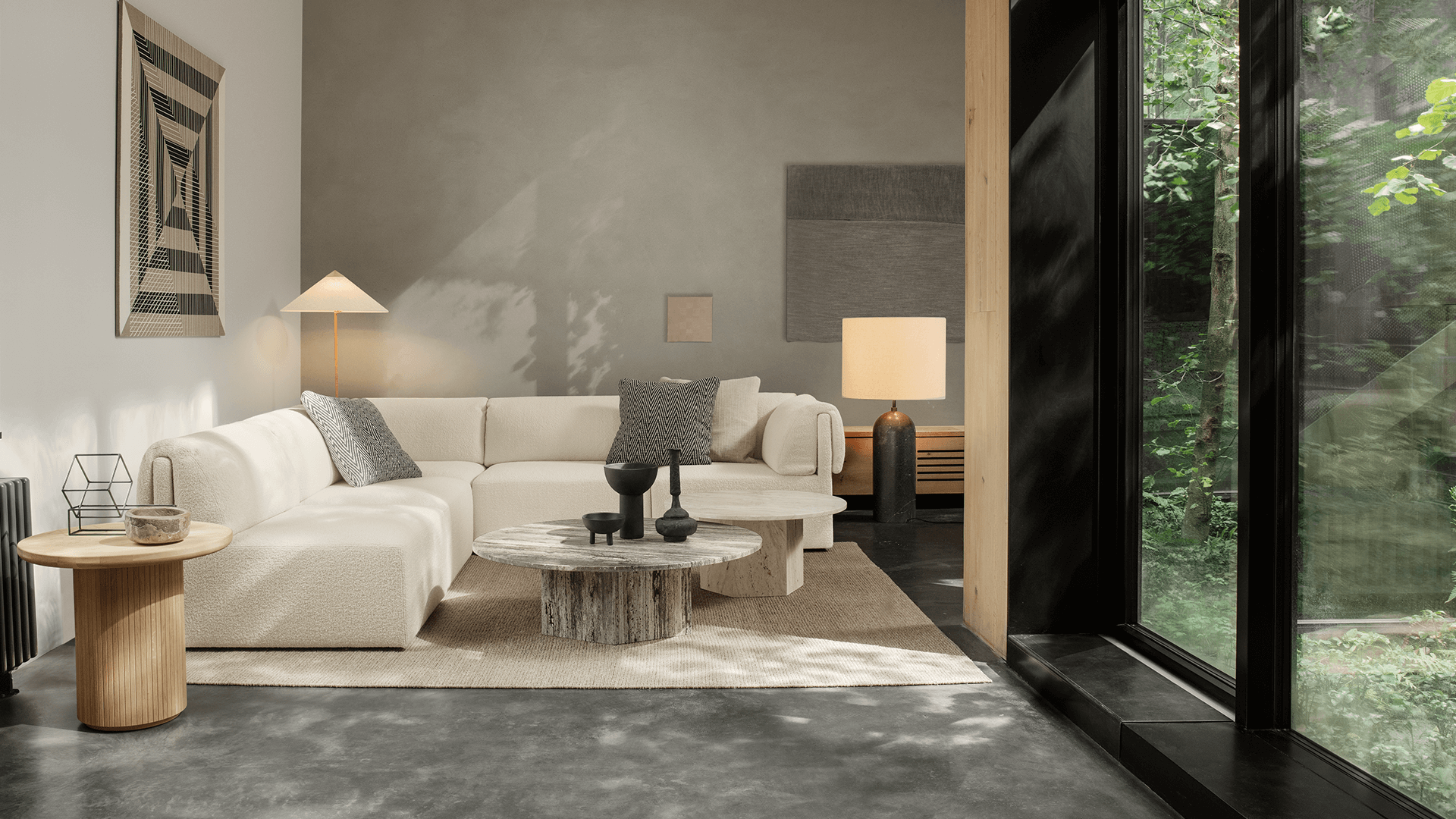 With AndLight as a partner for your upcoming design project, we offer you the best possible solutions for your needs and guide you through the process. We are specialists in designer lighting and can offer in-depth service from both a technical and interior design standpoint.

Talk to an expert Create an AndLight PRO account
Do you already have a PRO account? Click here and sign in
AndLight Contract Sales
AndLight is one of the leading Scandinavian retailers and can offer professional advice for both business and contract projects within lighting and high-end design.
Do you have any questions? Our sales team is ready to advise on your project and open your business account with AndLight.
We are specialists in lighting, but can also offer a full-home range for selected projects and can so be your preferred partner from A to Z.
Request a quote for your project and we will do our best to give you a great price!
Focus on professional advice dedicated to your needs.
Offer a full-home range for selected projects.
Specialists in lighting with over 13 years of experience.
Advice on projects for restaurants, offices, hotels, private homes and many more.
We offer furniture and lighting from over 100 designer brands.
Payment by card or bank transfer.
Your preferred logistics partner. We can offer large stock with fast delivery time.
This is how we work
Dedicated customer support
We are happy to assist in all types of projects, large and small. Our focus is to give you the right advice so you can make the right choices for your project.
You will be assigned your own consultant, who will be responsible for your specific project and be sure to provide a competitive price.
How to start
Create an AndLight PRO account. You will receive a username and password by e-mail afterwards.
When purchasing lighting, you can complete your purchase online using your PRO discount.
For larger projects, or projects that require furniture, we ask you to send us the information by email, after which we will come up with our best offer.
Benefits of an AndLight PRO account
Professional and personal advice
Direct access to lighting products from over 100 designer brands.
Access to designer lighting and furniture from the leading brands in the world.
Consultation and advice for the selection of products, brands, and materials.
Competitive prices and easy payment methods.
Brands
We offer our PRO Partners access to all products from our 100+ brands, including products that are not visible on AndLight.
Our focus is on the leading Scandinavian brands, with some international brands that contribute to the Scandinavian look.
As a PRO Partner, you have access to order the full range of both furniture and lighting from the brands we work with.
Our team
Malou J.
Mikkel F.
Tine D.