Louis Poulsen & PH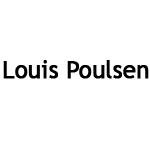 Læs mere om Louis Poulsen & PH
Ever since the first PH lamp was designed by Poul Henningsen for Louis Poulsen, and introduced in the beginning of the 1920's, they have been known for their quality and original design, and PH lamps has set fashion within Danish lighting culture. Today PH lamps consist of a large collection of lamps for both private and business companies. Many private homes and offices around the globe are decorated with classic PH lamps. A PH lamp is a safe choice for every stylish home. The classic PH 3/2 lamp comes in a black chromium-plated version.
AndLight is not a certified dealer of Louis Poulsen.
Visit Louis Poulsen at www.louispoulsen.dk
Popular lamps from Louis Poulsen
Louis Poulsen is a truly Danish design company with great acknowledgement and an extraordinary selection of lamps. It's hard to know where to start, when browsing through the many amazing lamps that Louis Poulsen offers. If we're talking pendants, then take a look at Louis Poulsen 3/2 pendant, Louis Poulsen 2/1 pendant, Louis Poulsen Enigma 425, and Louis Poulsen Enigma 545. If we're talking wall lights, then the Louis Poulsen AJ wall lamp is very popular, and table lamps such as Louis Poulsen 2/1 and 3/2 table lamps are both excellent and popular choices.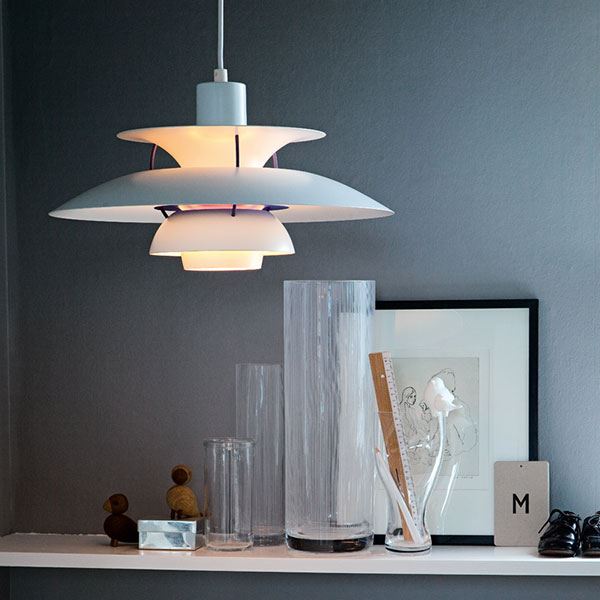 Poul Henningsen and Louis Poulsen
Poul Henningsen is one of the greatest Danish designers of our time. In the beginning of the 1920's, Poul Henningsen broke all design rules of that time, and he created a new school of Danish designed lighting. Poul Henningsen has won an abundance of awards for his light structures, shadows, glare, and colour reproduction. Among them, the gold medal at The World Exhibition in Paris in 1925. This acknowledgement became a milestone in the work of Poul Henningsen, and he kept designing and developing lamps for the rest of his life. Today, PH lamps are some of the most popular lamps in Denmark and are regarded a Danish design classic.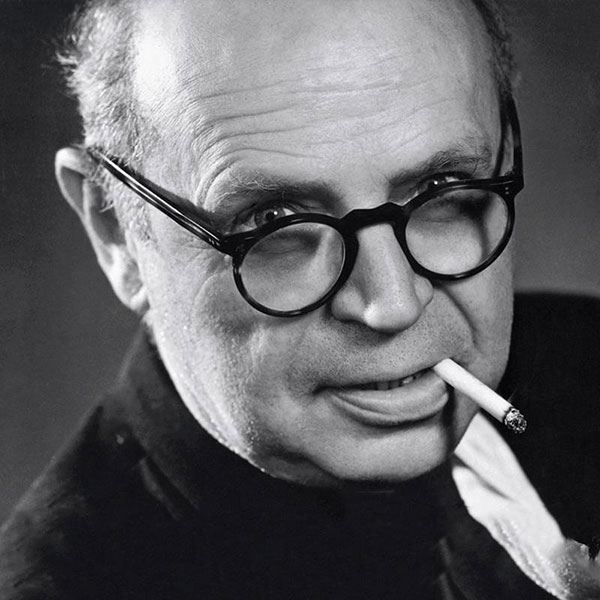 Den flotte historie om Louis Poulsen
The story behind Louis Poulsen is quite spectacular. It goes all the way back to 1982, when Ludvig R. Poulsen opened a store at Istedgade – an iconic street in Copenhagen – selling electrical appliances. Shortly after, in 1896, he hires his nephew, Louis Poulsen. 10 years later, Louis Poulsen takes over the store, and here after the company is on the up and up. In 1924, Louis Poulsen establishes a partnership with Poul Henningsen. This co-lab became an instant success, and the collaboration has resulted in many genius lamps, such as the 3/2 and 2/1 lamps. Louis Poulsen as a company has kept developing through the years, and more collaborations has been established with known designers such as Verner Panton and Arne Jacobsen, which has made Louis Poulsen's selection of lamps a very extraordinary one.