4.7/5.0 stars
+2400 reviews
+10 000 high-end designs
365 days return rights
Pricematch on all your products
Official retailer of +100 designer brands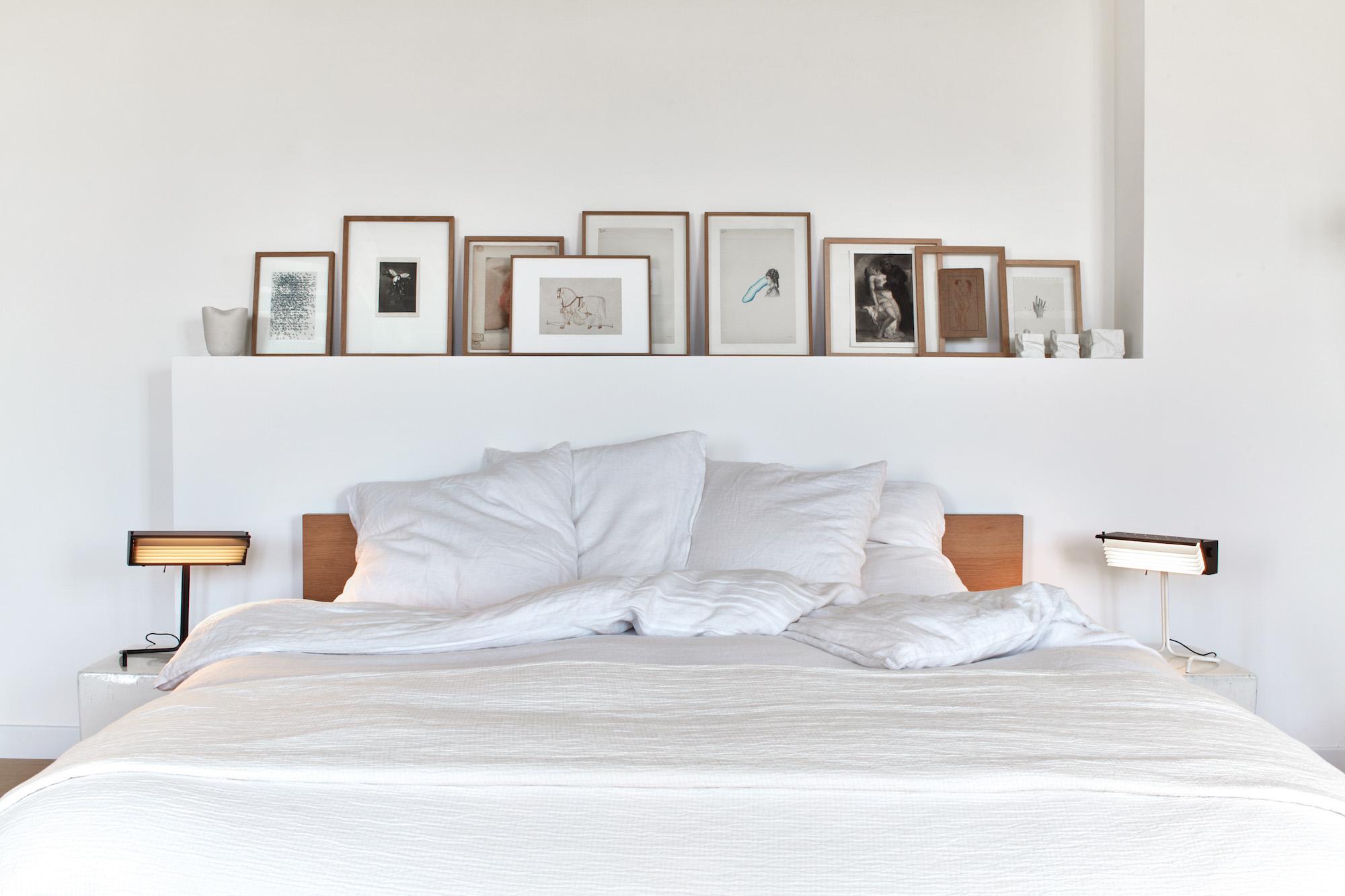 Read more about BINY - DCW éditions
With the launch of BINY series, DCW editions yet again pushes the barriers of design. The BINY series is designed by Jacques Biny in 1957 and is a collection of wall lamps and table lamps. The series opens up for unique and unconventional design in elegant and calm colours such as white, black, brass, and chrome. Especially the BINY N231 table lamp has high functionality and simplicity. The Biny N231 table lamp gives an excellent reading light and was designed for this purpose. The lamp has incorporated blinds that can be directed as to how much light is needed. Same thing goes for the the N231 wall lamp. Also, take a look at the BINY N243 wall lamp that will lead your thoughts towards a binocular. It gives a magnificent reading light and is the perfect bedside lamp.

Visit DCW éditions BINY's website at www.dcw.fr
The popular BINY lamps
Biny from DCW éditions Paris consists of table and wall lamps in an interesting and different design that is characterised by minimalism and functionality. See for example the fancy Biny Table Lamp that looks like a ventilation shaft on a stand - the lamp gives a different and rustic expression to the room. Other than the fancy table lamp, you can take a look at Biny Spot that is an adjustable wall light that looks like a small spotlight with a modern and elegant twist. The adjustable head means that the lamp works well as lighting at the bedside table as it can be adjusted as needed.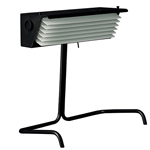 The designer Jacques Biny, 1957
Jacques Biny was born in the year 1913 in Valence, France, and was an interior designer. In 1953, he founded his own design studio, Luminalite, where functionality is prioritised highly with the modern and minimalist design. During his time as a designer, he experimented with materials such as plexiglass and methods for working with metal and surfaces to get just the right light. The light affects the way we perceive what we see and we have to live with light which is why it was important to Jacques to develop methods to create light in just the right way.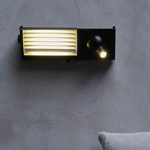 The story behind the Biny lamps
Biny Lamps from DCW éditions were originally designed by Jacques Biny tback in 1957. Jacques Biny had a clear vision; he wanted to improve the the home environment through his lighting and with a primary focus on functionality, Jacques Biny succeeded in creating the functional Biny lamps. They have a minimalistic and incredibly elegant design. Jacques Biny designed the lamps when interest in minimalism was great and hemce his designs became very popular in both Europe and the US. To this day, the Biny lamps remain incredibly sought-after.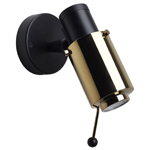 BINY - DCW éditions